Find affordable health insurance, universal coverage, major medical, temporary short term and supplemental insurance.
Our partnership just got stronger. Omnisure Group and Paylink Direct, two of the nation's premier VSC payment plan providers, have agreed to a merger of equals to create the largest payment plan provider in the U.S., giving us unsurpassed funding power and unparalleled client support abilities.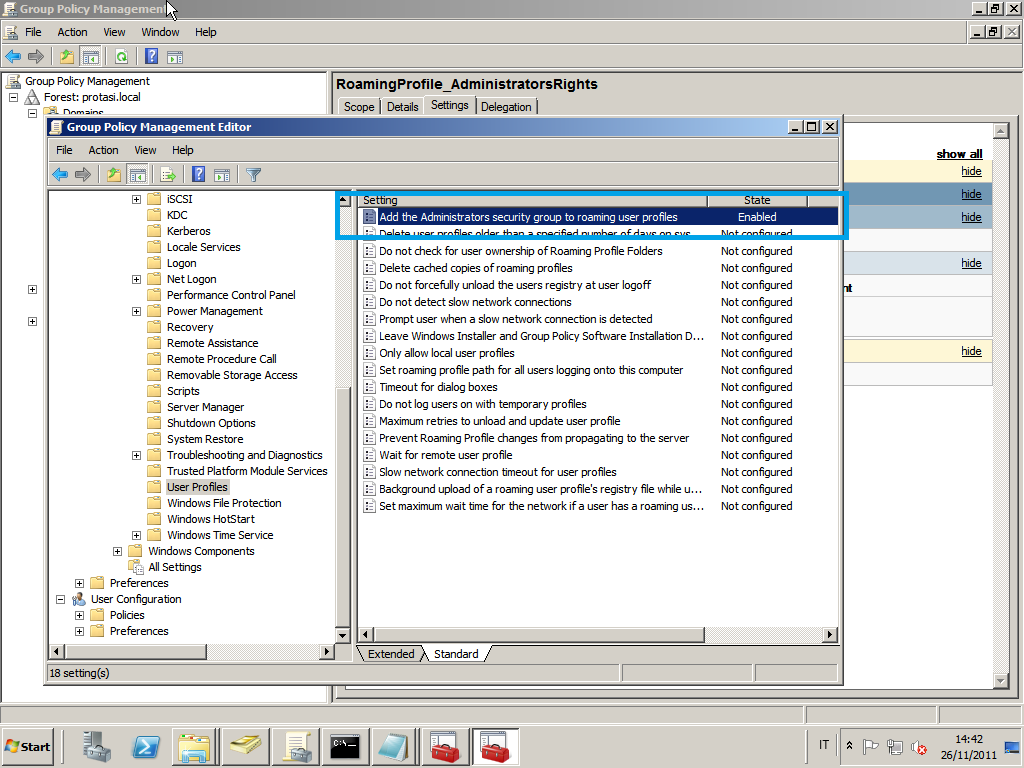 Every day we burn with a single passion: to bring out the best in you, your team, and your organization…
NIPA, the National Institute of Pension Administrators, is a national association representing the retirement plan and employee benefit plan administration profession.It was founded with the idea of bringing together professional pension administrators, benefit administrators and other interested parties to encourage greater dialogue
Explore small business health insurance from Humana. Discover affordable group health benefits & coverage options to meet the needs of your employees.
ISTE Standards. The ISTE Standards are a framework for students, educators, administrators, coaches and computer science educators to rethink education and create innovative learning environments.
Read what others say about the TPA Directory! "DenteMax was looking to target market its national dental PPO network to third party administrators and found Judy Diamond Associates' Directory of Third Party Administrators to be, by far, the most comprehensive database in the market place."
The Sheraton Grand Chicago rises above all other Chicago downtown hotels. Ours is the only downtown Chicago hotel that blends convenience and luxury into a single experience.
Island Group Administration, Inc; Providing a Better Plan for Healthcare
NIPA, the National Institute of Pension Administrators, is a national association representing the retirement plan and employee benefit plan administration profession.It was founded with the idea of bringing together professional pension administrators, benefit administrators and other interested parties to encourage greater dialogue